Vivienne Elizabeth was born during a storm in Hamilton, New Zealand in 1942 during the second world war.
For the first eleven years of her life she was raised on 'Bothwell' farm, which is still being farmed and owned by her brother and sister-in-law.
With her two sisters, she is inseparable.
At present still works mornings for The Salvation Army Homecare and Ministry of Education, with special needs pre-school children.
She belongs to an extended family, along with her husband, three wonderful children, and sons-in-laws and five precious grandchildren.
These writings come from her Journals...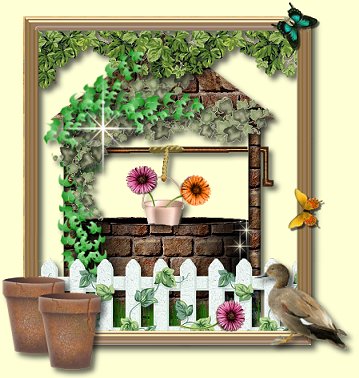 'The cream will rise to the top
As the milk rests' she said
My sister spoke kindly
'I know there is much in your head
So let's walk together
Over our 'farms green pastures'
We will observe the 'new corn'
There is no need to 'run faster'
What we shared that day
Enabled us to 'Be Still'
Way out there in the 'fresh air'
My cup she did fill
'Skim off the cream
Present it faithfully'
What an awesome privilege
To belong to an extended family